Heeft deze vacature jouw interesse?
Neem contact met mij op, ik vertel je graag meer!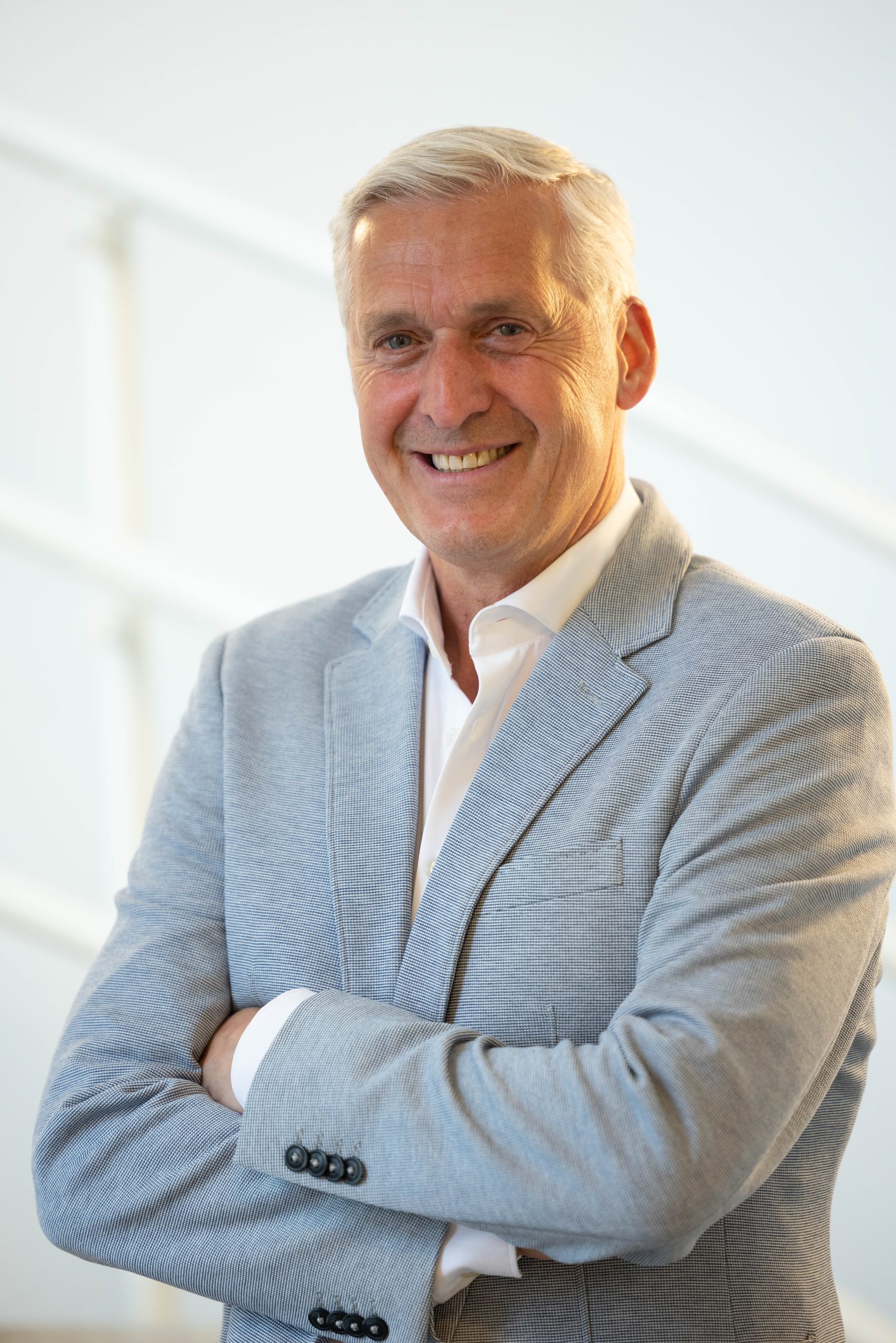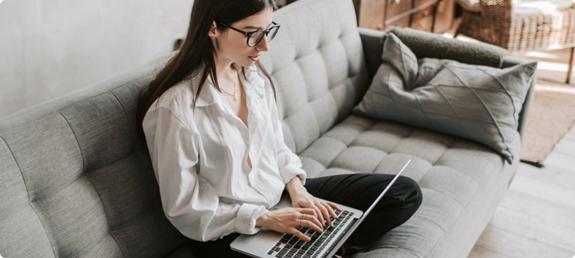 Vacature omschrijving
Group 2000 is a professional company for legal compliance, resilient and smart networks. They contribute by creating intelligent security solutions for law enforcement, intelligence agencies, telecom providers and internet service providers. Today they are present in more than 40 countries divided over all continents.
Their Customer Care team contributes towards continual improvement processes within the context of Maintenance & Support and the SLA contracts. Client satisfaction levels are upheld as a result of maintaining and managing the products and services by achieving, and preferably exceeding, the service levels agreed with their clients.
In today's society Group 2000 takes a pivotal role when it comes to safety and intelligence. As a cyber tech company we enable governments, intelligence agencies and telecommunication operators to collect the right data. They are always on the look-out for the next chapter when it comes to new techniques for their customers. For their customers and employees they co-create, innovate and differentiate in an ever-changing world.
Customer Service Engineer
For the Almelo-based Customer Care department of our client Group200 we are looking for a talented Customer Support Engineer who has knowledge in Linux and is equipped with good communication skills.
The Customer Care team is responsible for the support of their customers. They help monitor systems and perform regular health checks. They help their customers worldwide when they face problems or technical failures in equipment and systems for the Group 2000 products covering mainly the following domains: LIMA Lawful Intercept, LIMA Data Retention, LIMA Network Protect and LIMA Cell Monitor.
Your tasks
Provides 1st and 2nd line support;

Deep dives into complex problems together with the team in order to tackle technical issues reported by the customer;

Initiates improvements in order to improve support and monitoring of the systems.
Job requirements & skills
Higher Professional Education level (Informatics/Computer Science (HBO-ICT & IT Service Management);
1 to 5 years of work experience in operating and maintaining enterprise Linux environments;
Good analytical skills, enjoys problem-solving and is a great troubleshooter;
Fluent in Dutch and English (both verbal and written);
Linux (RHEL/CentOS);
Experience with configuration management tools (such as Ansible, Puppet, SaltStack, Chef);
Experience with Bash scripting.
Advantages
Market standard monitoring software (such as Nagios);
Networking(TCP/IP);
SQL(PostgreSQL/Oracle);
Containers(Docker);
Operating/maintainingApacheCassandra;
ITIL and similar IT management frameworks;
RAN (Radio Access Networks) infrastructures (2G, 3G, 4G and 5G).
Good to know
You are willing to travel abroad at the most a couple of times a year;

Planned 24/7 call out service is part of the job (every 5 weeks), handling on average less than 1 call per duty;

In addition to salary, you also receive holiday pay, 25 vacation days, annual performance-based company bonus, healthcare compensation, travel or home work compensation, commuting arrangements, laptop, pension plan, training possibilities and more. Working from home is also one of the possibilities (maximum of 2 days);
They plan various fun initiatives and activities, such as staff parties, team outings, Friday afternoon drinks and outings of the activities committee.;

A great working environment within an inspiring company.
Lees meer >>
Lees minder <<
| | |
| --- | --- |
| Salaris: | Marktconform met uitstekende secundaire voorwaarden |
| Branche: | ICT |
| Vereist: | HBO |
| Functie: | Customer Service Engineer |
| Aantal uren: | 32-40 uur |